Google announced that starting in July 2018, the speed of a web page will be a ranking factor for searches on mobile devices.
There are studies showing the importance they place people at the speed of a page. 22 seconds is the average time it takes to fully load a mobile site . 53% of visitors leave the site if it takes more than three seconds. What a problem, right?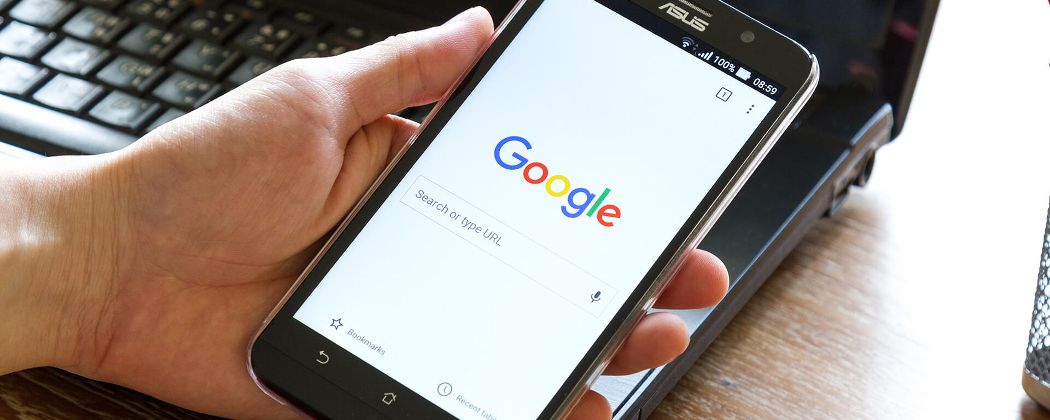 Speed ​​update
The Speed ​​Update , as Google calls it, will only affect the pages that offer the slowest experience. It will affect a small percentage of inquiries. It will not take into account the technology used to build the page: it will be the same for everyone. Either way, content is still salvation. The purpose of the search remains critical: a slow page can score high if its content is excellent and relevant.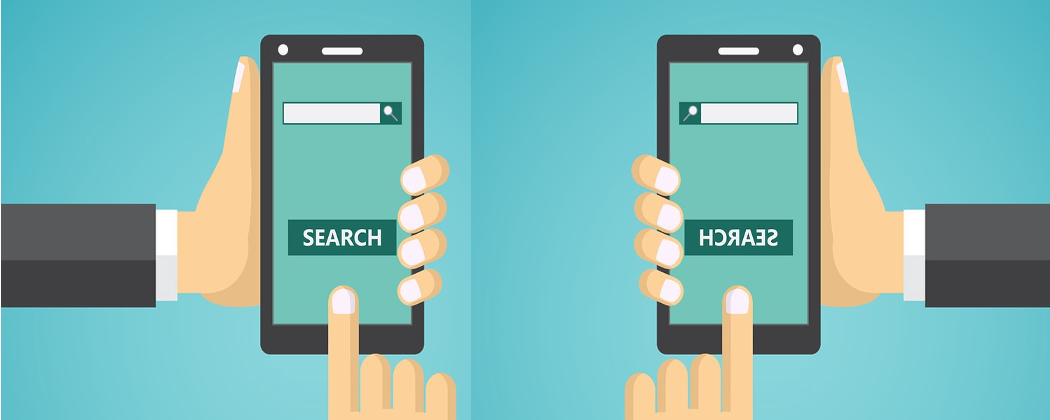 Means
There is no specific tool to indicate if a page is affected by this new ranking factor. However, Google recommends three resources to evaluate the performance of a page.
The Chrome User Experience Report is a public dataset of key user experience metrics for popular destinations on the web. Take into account how Chrome users experience in real life conditions.
Lighthouse is an open source automated tool and part of the Chrome Developer Tools. It allows auditing the quality (performance, accessibility and more) of web pages.
PageSpeed Insights is the tool we usually use in MD. Indicates how well a page performs in the Chrome UX report. Your suggestions on performance optimizations are very helpful.
From MD we want to recommend a fourth resource: GTmetrix . It is a free tool that allows you to analyze the loading speed of a website, and does not depend (like the three resources recommended by Google) on Chrome.
A simple but necessary corollary to clarify: the Speed ​​Update will not imply that a fast site will rise in the ranking per se . As this is a penalty on slow sites, it is possible that a fast site will climb but only to the detriment of the sites that will be penalized. So, pay attention! Don't let the competition beat you because of your fault.