4. Proof and Relevant terms
Two new terms that you will be able to hear frequently from experts in web positioning or SEO when creating content throughout the year 2015 will be: "Proof Terms" and "Relevant Terms". These terms have to do with how good and varied your content is.
Proof Terms: Those words and terms are related to the original keyword and are probably included within the keyword research. They are the terms that should be in the content naturally, because the first rule of good writing is to make it more interesting. So if you are writing about green energy, use this term once or a few times. During the rest of the content, it uses similar terms such as renewable energy or natural energy sources to say basically the same thing.
Relevant Terms: They are slightly different. They are the words that are likely to appear in the content you write because they naturally belong there. For example, if you write about the iPhone, some of the relevant words that are probably included in a text about the iPhone are: Apple, iTunes, Smartphone, iCloud, iOS 8, iOS 9, App Store, …
What are the best practices?
Do not repeat the message: The famous " Keyword stuffing " is in the past. Repeating the same message over and over does not work anymore. Not only will it let people stop reading your content, but search engines won't show it on page number one either. It is best to find synonyms, this way the text looks much more natural.
Provide good information: To keep readers on your page and engaged with the website, you must provide them with the information that your audience wants to read.
Spend more energy on headlines: In order for people to click on your website, you have to attract them. Title and Description Tag are the key. These elements need to grab the attention of your readers and then prompt them to read more. It used to be that keywords take up the entire Title Tag ; In the new world of SEO you must focus on the attention of your readers and therefore on good content using Proof-, and Relevant Terms.
To conclude this series of notes, we can say that cheating Google sooner or later leads to a penalty and is not worth the risk. It is better to offer your readers the best possible content and thus deserve to be among the first search results in Google.
We hope it has been useful to you!
This article has been written by: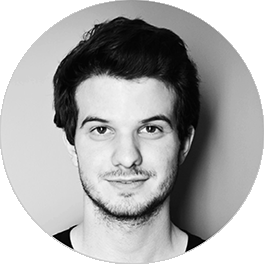 SEO & IT Developer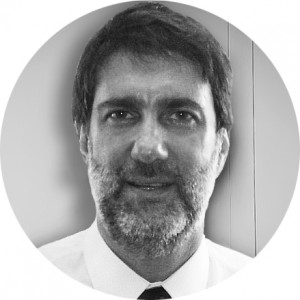 CEO