After the announcements made by the Google Chrome platform in June, today all the announcements made with Flash software stop working automatically if they are not converted to HTML5.
In short, Chrome will pause the playback of this content and it will not be visible to users. However, the user can activate the function of viewing these Ads manually.
One of the main reasons why this fact lies in the security deficiencies that were discovered after the fact that occurred with the Hacking Team , in addition, they ensure that with this change the browser will be optimized since they identified that the plugin consumed a lot energy of the devices used to navigate in this search engine.
We wonder: Will it be death for Adobe Flash? Only with the passage of time we will know.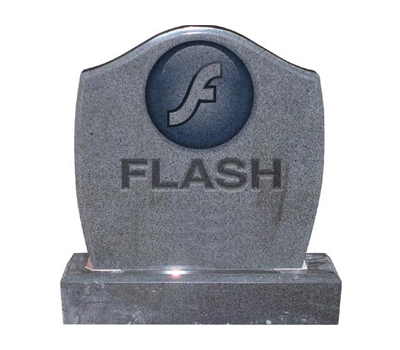 Subscribe to our blog so you don't miss any news about the digital world.
Note written by: Itria Lilian Mazza