What is customer loyalty?
Converting prospects into customers is no easy task, but neither is retaining existing ones. There are various strategies to retain customers with digital marketing that can be very useful and that we will share with you today to make this process easier for you.
How to retain customers?
Through digital marketing you can achieve the trust of your users and help you have a good reputation for your brand. How to do it?
Without a doubt, you will have to go beyond their expectations, surprise them and keep your promises. And while conversion remains a key goal of any digital strategy, you shouldn't neglect customer loyalty, especially when you know that retaining a customer is vital to keep generating more resources.
6 strategies to retain customers with digital marketing
A company that knows how to retain its customers builds more sustainable and interactive relationships with them. In addition, when the recommendation to make a purchase or use a service comes from a relative has more credit, therefore, it would be a shame to underestimate the potential for customer loyalty .
Loyalty strategies: examples
We know that it is much easier to sell a new product to a consumer who has already made a purchase in your store or has subscribed to one of your services.
However, even if it is easier to buy back from a well-known service provider, you must be able to meet the customer's needs.
Start by applying a satisfaction survey to have the insights you need to improve your product or service.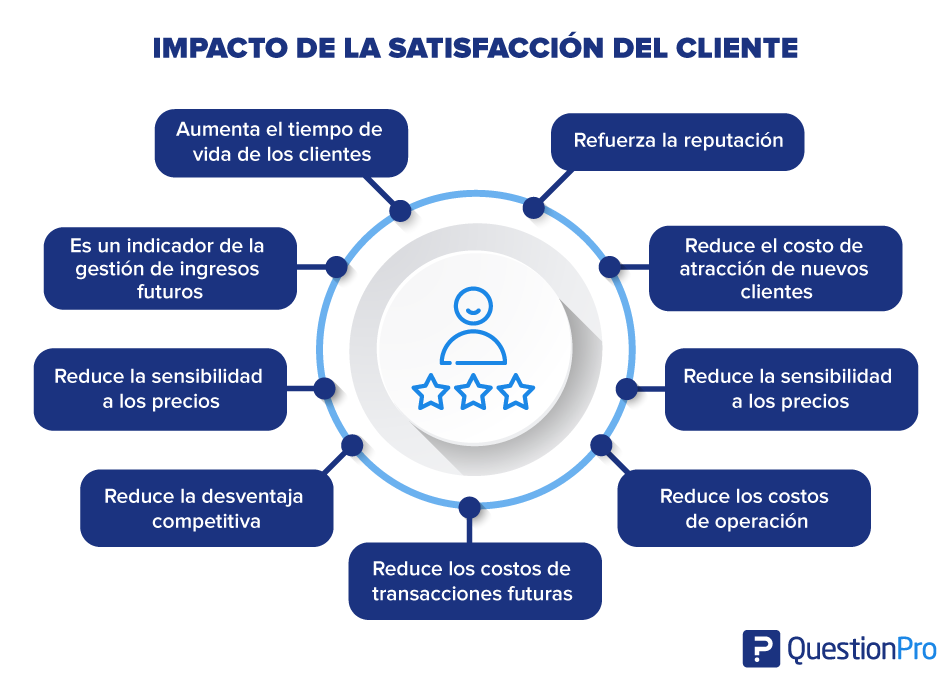 Loyal customers must feel valued. Offering specific discounts, exceptional offers, inviting them to events organized by your company, is another of the strategies to retain customers that can work for you.
In a word, pamper them! These little attentions are highly valued.
Cross-selling encourages customers to order products associated with their previous purchases. The key to success lies in the personalization of the offer based on customer expectations.
Private sales make the customer feel privileged. By establishing a close relationship with your clients, they will feel that you care about them.
Offer them privileged access to new products or exceptional discounts. This method inevitably improves the feeling of satisfaction with your company. They will tend to check their email regularly to see if there are any good offers from your marketing team.
Consumers are believed to be loyal to a brand if it knows how to renew itself. Your customers will not hesitate to turn to your competitors if you do not follow the trend.
That is why another of the strategies to retain customers is to improve your services and offer new products that they will not find anywhere else. Lean on your marketing team to assess what customers want.
Multichannel communication
In the digital age, customer relationships are no longer limited to the phone. Communication is multi-channel: online after-sales service, web, social networks, chatbots, etc.
These channels allow consumers to interact with brands in real time, based on their needs and the time of day. They can obtain additional information about a product, be guided in their purchases or find a solution to a problem.
Your customers will be more loyal if you take the time to talk to them through all of your channels and interact with them.
You can do a survey taking advantage of your communication channels with the customer, either through email, WhatsApp, or doing a post-sale survey .
Tips to retain and retain customers
The following tips for customer retention and loyalty will allow you the sustainable growth of your organization
The customer retention rate is when a business keeps its paying customers for a period of time. Experts say that the purpose of a business is to make and keep customers, and loyalty is a great step to achieve this.
We have for you these tips to retain and retain customers with digital marketing:
1) Position yourself positively on social media
Social media presence has been shown to negatively drive customers away rather than encourage them to buy. Numerous studies on customer motivation have shown that a positive social media presence is commonly an effective strategy for getting people to listen.
2) Identify existing needs
The next tip for customer retention is to know what their needs are.
To attract the customers you want, you need to identify every last detail of your target customers, then craft a message that matches their needs, goals, and aspirations. It is easier to satisfy an existing demand than to create one.
Customer satisfaction is therefore a decisive factor in generating loyalty. Some indicators such as the Net Promoter Score can help you measure it.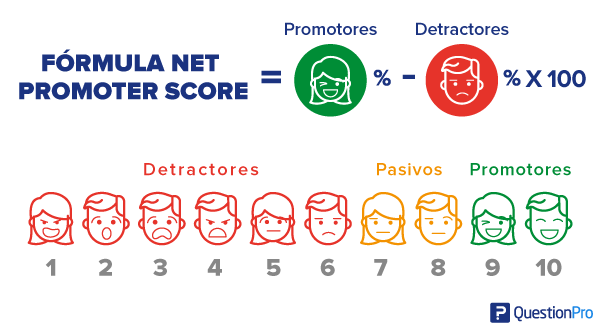 3) Compare the before and after
Get your customers to identify and compare the before and after using your product or service. To do so, you must first understand where they are and where they want to be. Talk about it in your marketing campaigns and show how your product can end the problem to get their interest.
4) Use the words your customers love to hear
This is one of the most important tips for customer retention and loyalty. Not all words work with all people. Some encourage customers to buy more than others. In particular: free, new and instantly are widely used in marketing messages. When customers hear these words and the promises they imply, they feel supported.
5) Inform your customers before selling to them
It is said that sales are usually more effective when you have an existing relationship with a customer and when you have already provided value. Customers enjoy receiving helpful recommendations on new information and products that will help them achieve better results.
6) Reduce extra effort
Many companies assume that "exceptional" customer service can only be achieved by going the extra mile; In other words, many companies really believe that loyalty is built on gestures that make an impact. The real driver of customer retention is the ease of solving a problem; delight is not the foundation of a service strategy, but a side effect. First, focus on consistently meeting expectations and avoiding unpleasant surprises. Then you can go the extra mile.

7) Accept that speed is secondary to quality.
When it comes to highly skilled customer service , the data shows that quality and integrity are more important than speed. Customers tend to commit to a brand when they evaluate a service as "friendly", "helpful", than when they consider it "fast".
8) Know your customers
Telling your team to spend more time with customers may sound crazy, but smart companies know better. A service experience is most positive when it doesn't feel rushed or makes us feel ignored. Have employees try to discover key customer traits to build customer loyalty.
9) Find the cause and effect
It is not enough for your customer service team to apologize; Your main goal should be to fix the problem immediately and stop it, so you need to find the root cause. By doing this, you can solve a problem and help other customers avoid it altogether.
10) Reward your loyal customers
Another strategy to retain customers is to offer them a reward for their loyalty. When your customers go out of their way to recommend your product or service to others, let them know that you appreciate it. If you see someone recommending your business on social media, for example, reply and say "thank you," this shows that you are paying attention and that their testimonial means something to you.
There are many strategies to retain customers with digital marketing . The ideas that we share with you today will help you get closer to customer retention and loyalty, but you must know in advance what the needs of your consumers are. 
In your next marketing strategy, develop customer loyalty methods . Remember that a satisfied customer will buy from you again and will also recommend you to their family, friends and co-workers. Seize it!
Note written by:

QuestionPro Latam Team
Twitter: @Questiopro_es
LinkedIn: QuestionPro Latin America