In January of this year, Gillete launched an ad called "We Believe." In it, images of men exerting different types of abuse and violence are shown. Towards the middle of the ad, a voiceover alludes to the famous Gillette tagline to ask: "Is this the best a man can get?" From there, men are shown intervening in situations of violence and generating positive change. Referring to the #MeToo movement, the narrator of the ad proclaims that "something has changed and there is no going back." The announcement received a wave of criticism from the most conservative sectors of society. Many threatened to stop using the products and videos of men breaking their Gillettes circulated on social media.
Why did this company suddenly decide to take such a radical turn from its previous image and launch an ad like this? According to a Gillete spokesperson, "companies can no longer simply advertise the benefits of the product." These days, "brand building also means taking a stand on important social issues, however controversial they may be." While we don't yet know what impact the ad will have for Gillette in the long term, we do know that it is part of a growing phenomenon: woke advertising.
What is woke advertising?
The term "woke" has become so popular in recent years that the Cambridge Dictionary had to incorporate a definition. There it is categorized as an adjective that means "to be aware, especially of social problems such as racism or inequality." Woke advertising is called those ads that claim to account for social injustices in one way or another. According to Google Trends, searches for the term "woke adveritizing" skyrocketed in January 2019, just as Gillete launched her controversial ad.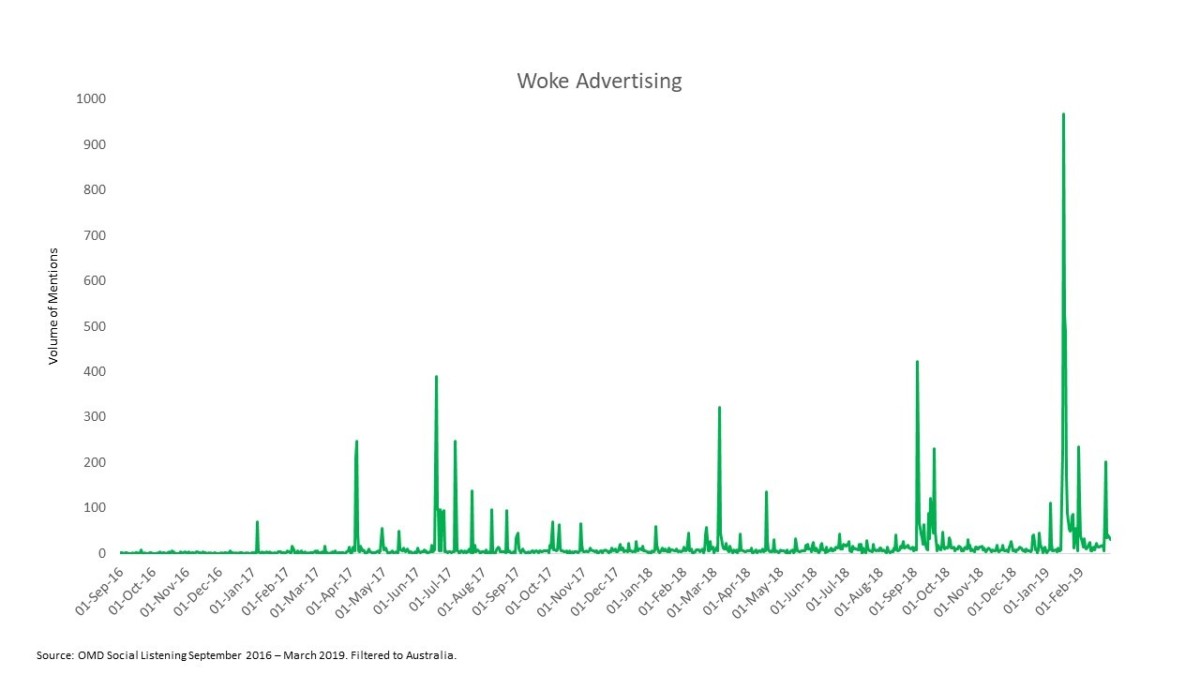 Why does it matter
According to a UNC report, in two years the millennial generation will make up the majority of the workforce. There are already several studies that suggest that in matters of justice and social responsibility, the millennial generation is much more demanding with their employers. Many prefer to have a lower salary than to work for a company that conflicts with their principles and ideals.
In all business schools, there is usually a CSR (Corporate Social Responsibility) class. The CSR describes how a company's operations are measured and evaluated in terms of its social, environmental and economic activities. While corporate responsibility is not new to organizations, the continued evolution of social media has compounded its need.
For brands who prefer not to wait for controversy, a wide range of digital marketing tools are offering filtering measures so brands can say where they want and don't want their ads to appear. For example, Google Ads allows you to exclude specific websites, apps, videos, or general categories from ad placements. Today's technology gives brands the opportunity to position themselves ahead of the curve by vocalizing their stance on matters early on and making sure they are not claimed later.
Woke advertising is today one of the many manifestations of this demand that is made to companies: greater social responsibility.
Woke advertising problems
Even when the ad is made with the best of intentions, "socially conscious" advertising is not without its problems. Alan Jope, the CEO of Unilever has criticized companies that use the language and images of serious causes to increase sales, without supporting this rhetoric with concrete actions. Speaking at a conference in Cannes, Jope said brands that don't practice what they preach could "further destroy confidence in our industry, when it is already in short supply." He added: "Brand communications directed at a cause is not just about 'make them cry, make them buy'. It's about action in the world. "
Dan Cullen-Shute, executive director of the agency Creature London, also added to the criticism, adding: "It is possible to believe that the #MeToo movement is tremendously important and at the same time that it is not the place of Gillette to lecture on it. " Furthermore, woke advertising is frequently criticized for "trivializing" important causes. Author Nosheen Iqbal points out that "the commodification of feminism has been a trend in the advertising industry for at least five years. Brands have insisted that women feel 'empowered' by things like their shampoo (Pantene), their wipes (Always), their moisturizers (Dove) and even their electricity bills (EDF) "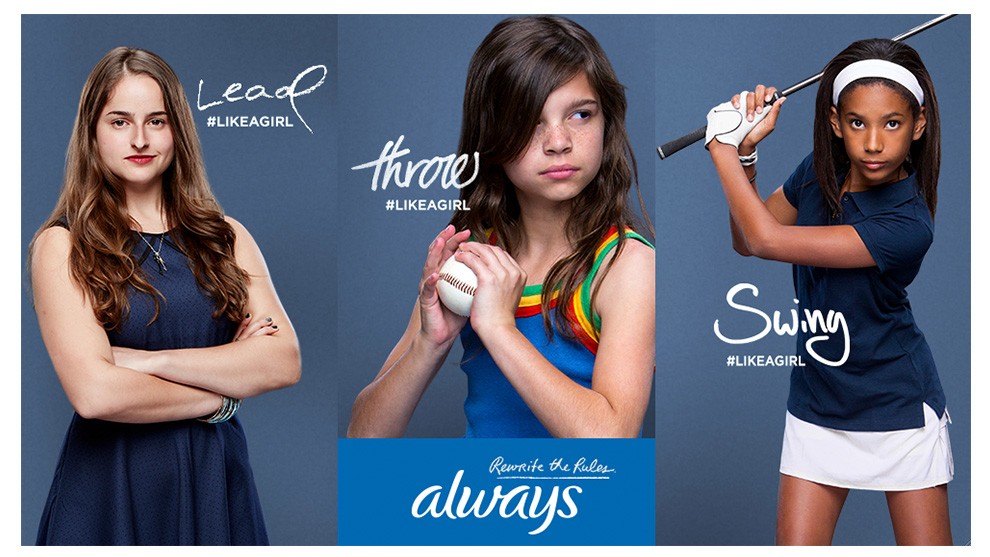 Epic fails
Since the rise of social media, the social scrutiny that an ad can have is greater than ever. That is why brands must be especially careful, even more so when they choose to deal with sensitive issues for society. There are many brands that have ventured into the marketing of good causes and have failed miserably. Either by incoherence and contradiction or ignorance and deafness with respect to the historical moment.
The examples are innumerable. Fashion brands that based campaigns on celebrating the diversity of bodies while offering very limited sizes. Recently, it was revealed that T-shirts that were being sold to raise funds for a "gender justice" NGO were made in a factory in Bangladesh where women earn a pittance and work 16 hours a day. Some campaigns are just ridiculous: Listerine launched a rainbow-colored bottle of mouthwash that advertises with the slogan "Take care with pride." It is distinguished by a series of seemingly nonsensical words that include "healing", "sunlight" and "harmony." The campaign was endlessly mocked on Twitter. Here are four cases of epic fails.
Pepsi: The soda that dilutes protests?
With two seasons that had to be canceled for being offensive, Pepsi has the unfortunate lead in this. In 2015, they ran an ad in India that was criticized for trivializing the protests in the country at the time. The video shows some students protesting with a hunger strike, only for a protester to break the strike after being tempted by a bottle of Pepsi.
You'd think they'd learned their lesson, but in 2017 they released another ad that caused a wave of disgust. In it, model Kendall Jenner manages to break up a Black Lives Matter protest by offering a Pepsi to the cops. Elle Hearns, an organizer for Black Lives Matter, said the ad "minimizes the sacrifices that people have historically made in protests." The ad was withdrawn just hours after its release, following widespread condemnation.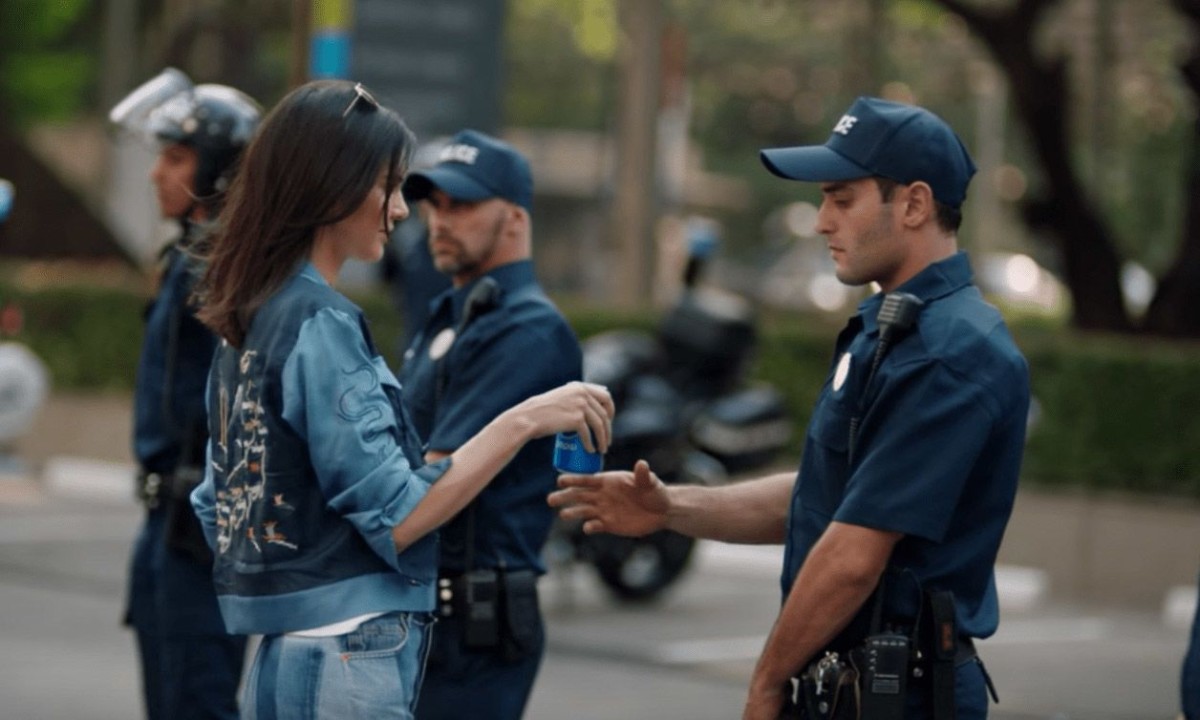 McDonalds: An empty symbol
For International Women's Day 2018, a McDonald's in California turned its golden arches to become a "W" (for "women"). In a statement, Wendy Lewis, McDonald's chief diversity officer, said: "We launched our iconic bows for International Women's Day honoring the extraordinary achievements of women everywhere and especially in our restaurants." The brand was accused of making "empty gestures" and the low wages and poor working conditions for women in the chain were pointed out.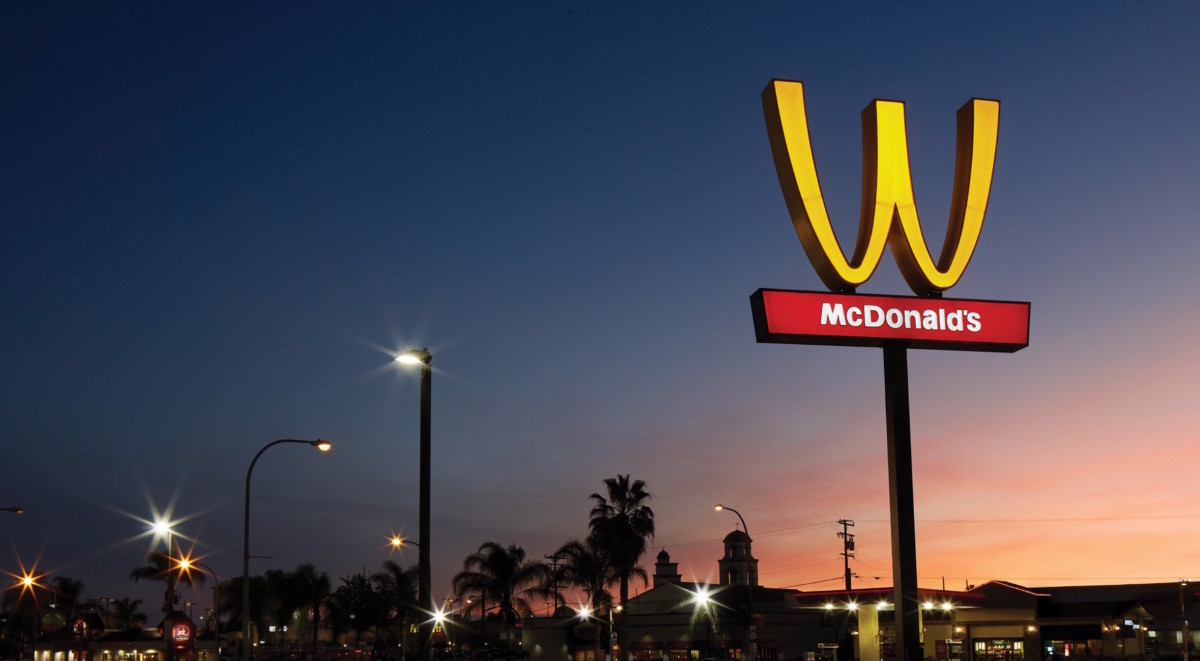 Starbucks: Not just any coffee talk
In 2015, Starbucks launched a campaign called Race Together that attempted to "stimulate conversation, empathy, and compassion." The idea of ​​the campaign was for baristas to write the slogan on the mugs to encourage customers to have a dialogue about racism. However, expecting staff to bring up such an emotional topic was not well received. Some commenters noted that these sensitive topics could escalate quickly if handled insensitively.
Digital marketing consultancy Econsultancy wrote an article on the "5 Things Brands Can Learn About the Failure of Race Together" . There they concluded that, in part, the failure of the campaign can be attributed to its bad timing. "In the wake of high-profile race-related incidents, recent polls have found that Americans are more pessimistic about race relations than in other decades. While brands like Starbucks may see this as an opportunity to contribute to positive change, they must also consider that timing can influence the way a message is received. A good badly programmed message can be as badly received as a bad message. "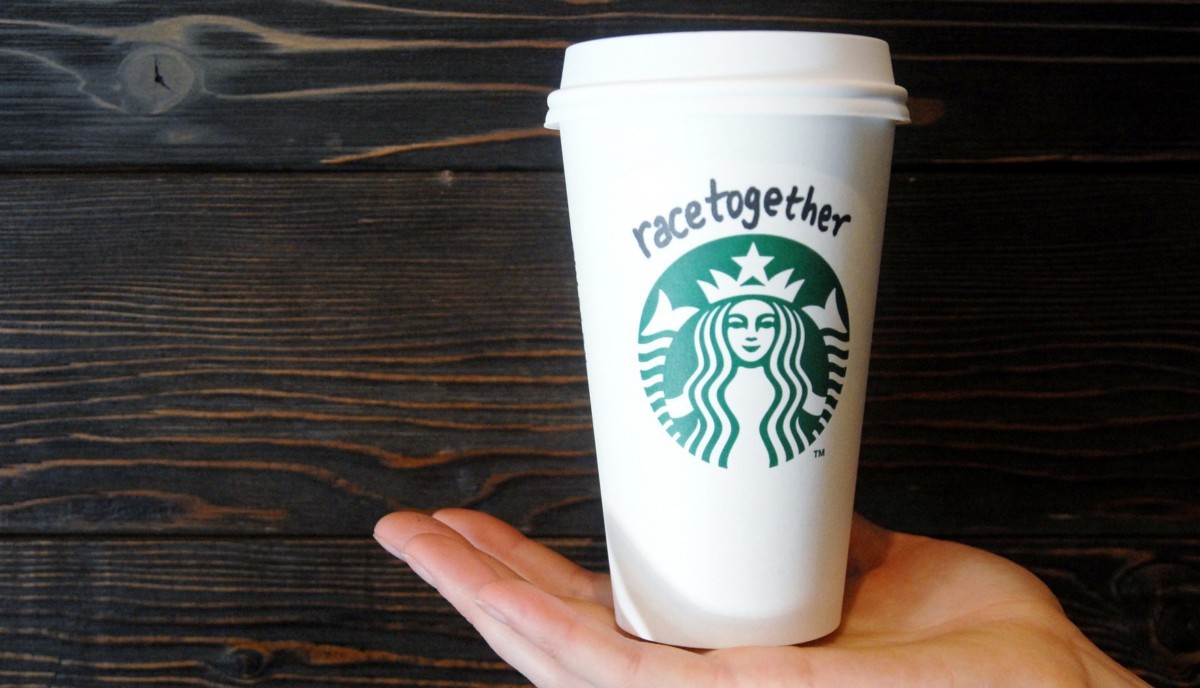 Marks and Spencer: An LGTB sandwich?
The Marks and Spencer brand faced criticism on social media after launching an "LGBT + sandwich." The sandwich, stuffed with lettuce, guacamole, bacon, and tomato (to meet the LGBT acronym) came in a rainbow-colored package. The supermarket launched the sandwich to raise funds for the Albert Kennedy Trust (AKT), a charity dedicated to helping homeless LGBT + youth, and BeLong to Youth Services, an organization supporting LGBT + youth in Ireland. However, many felt it was trivializing Pride to launch such a symbolic product, and were mercilessly mocked on social media.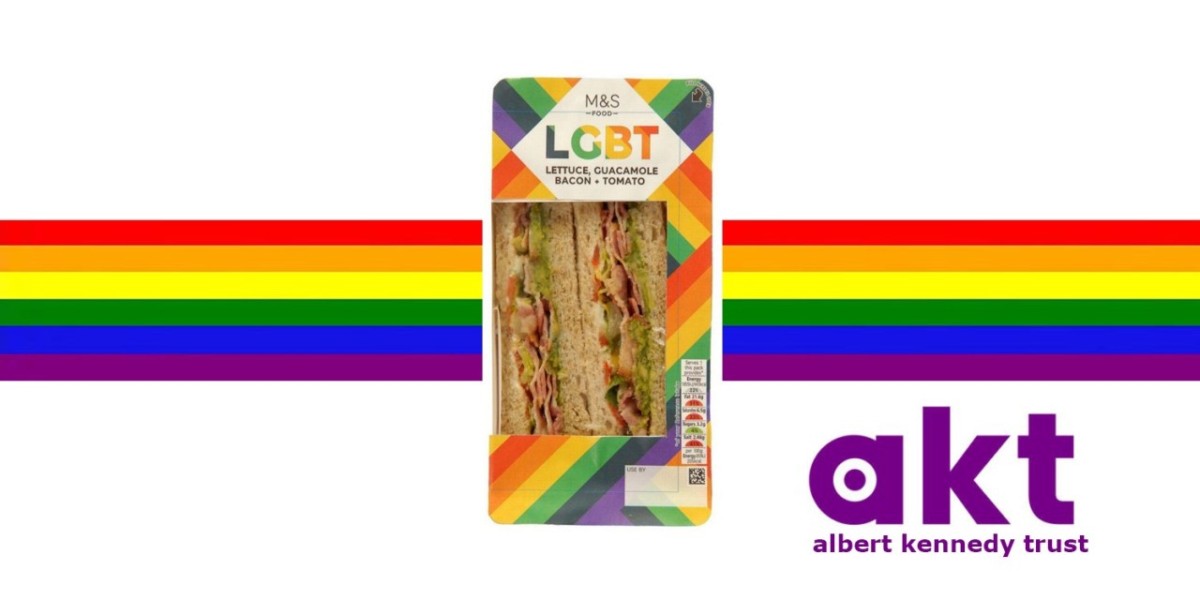 Can it be done well?
In 2016, Patagonia, the outdoor clothing company, decided to give all its Black Friday profits to environmental groups working to combat climate change. The impact was surprising: they increased sales by $ 10 million, which represents a 300% increase over the previous year. CEO Yvon Chouinard said: "It cost us a lot of money because it was total income. But 60 percent of the customers were new buyers. Sixty percent. It was one of the best business things we've ever done. " The key is in the last word: done, not said.
What the example of Patagonia teaches us is that the public prefers that brands speak through actions. As many experts point out, it is about moving from storytelling to storydoing. Instead of making expensive feature films to tell an opportunistic story that is not at all related to the brand, it is better to take meaningful actions that are aligned with the company's values. Perhaps then we will see brands that instead of selling empty symbols invest in being socially and environmentally responsible. If this is the future of woke advertising, it could be a very positive thing for the industry. Greater responsibility and transparency. What do you think? We read them in the comments!