We are already well into 2018. It is stronger than us, we need to look back and analyze ourselves. It is that we are like that, there is no return: analytical above all. That is why we ask ourselves, what – and how – did 2017 leave us? What were the high points? Where did we lose?
If we look at the big picture, we have to try too hard not to say that 2017 was a great year. Let's go micro, put the 365 days on a table and analyze pixel by pixel the milestones that were building it.
New horizons: MD offices in Mexico
At MD we started 2017 with one foot on Argentina, another on Spain, and one hand on Germany. We were good, yes, but we felt that something was missing.
Our website has a lot of traffic from Central America, we receive inquiries every day. We fantasized about having a point of contact there, and then Claudio Remón, an old friend of MD, appeared.
After a few meetings full of enthusiasm, our fantasy was fulfilled: in the heart of downtown Mexico City, just a few blocks from the National Museum of Anthropology, MD opened an office.
We are very happy with the possibilities that this growth implies. New people for the team and a whole market to discover. Long live Mexico!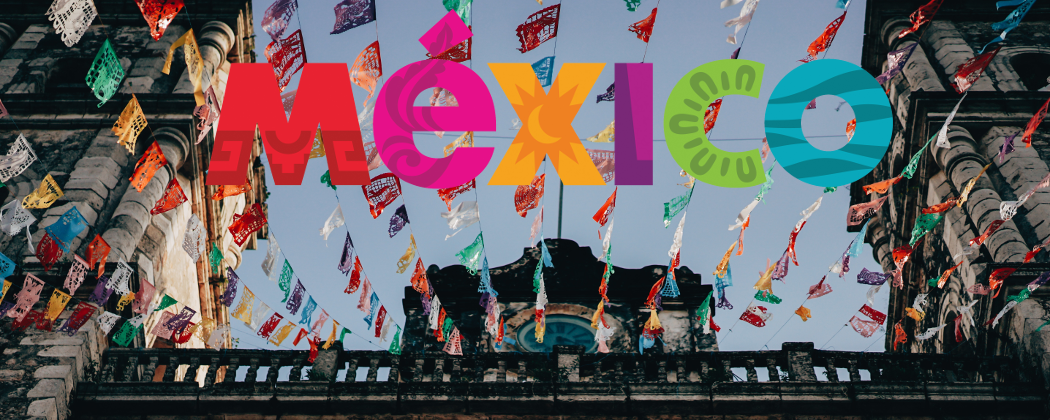 Consolidation of work teams
Quality and versatility in work teams. There is no agency that boasts of such if it does not have that. Today we can say, with joy, that we have all the equipment we need .
We had some casualties during the year, such as Hernan Fernandez. He was part of the AdWords team and left for StubHub-eBay in November. But we also incorporate Matías Trossero, Claudio Martín and Manuel Tacconi. With these reinforcements, added to the new Mexico team, MD has a great team to take to the field this 2018.
Our SEO team, for example, continues to successfully apply the strategies that led us to rank first in the digital marketing search engines in Latin America. In their search for improvement, the team traveled to London to participate in the conference of the most advanced thinkers in digital marketing: Search Love 2017.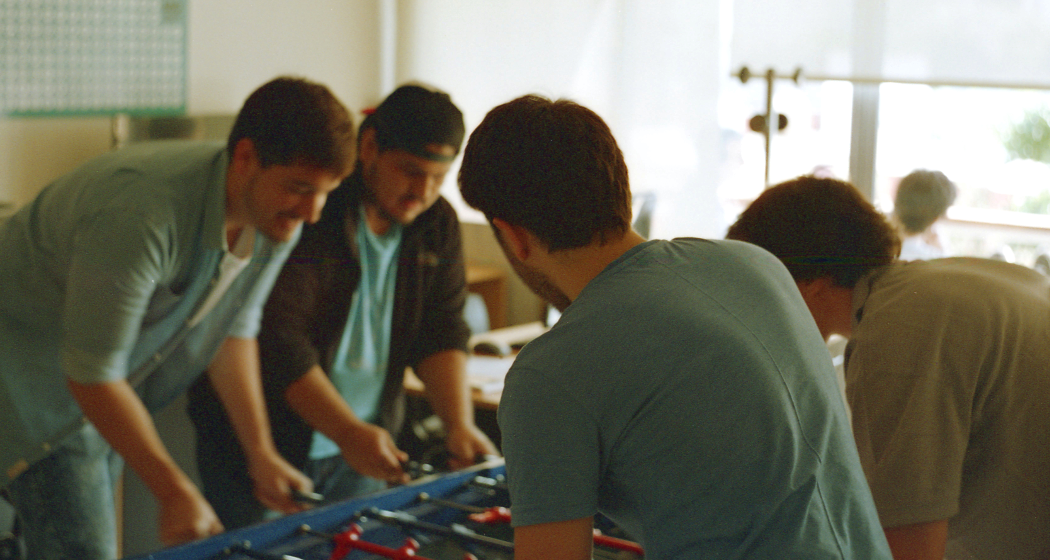 Search Love
We asked Claudio Heilborn, CEO of MD, and Ignacio Retta, SEO specialist, how was the experience of Search Love London 2017.
What did it mean for you to leave the Latin American world of SEO and get fully into the first world of searches?
Ignacio Retta : The truth is that having a brush with digital marketing authorities, with the leading figures in global SEO, and that they also approached us to speak to us in the first person was something unique in my training. We had a very interesting exchange with colleagues from all over the world.
It was worth the effort?
Claudio Heilborn : This type of travel involves a great effort for MD, but we know that it is an investment that allows us to remain in the leadership of digital marketing, up-to-date with the news of this fast-paced world. In addition to the knowledge, really invaluable, it served to increase and strengthen MD's networking network. The answer is a resounding yes: it was worth the effort.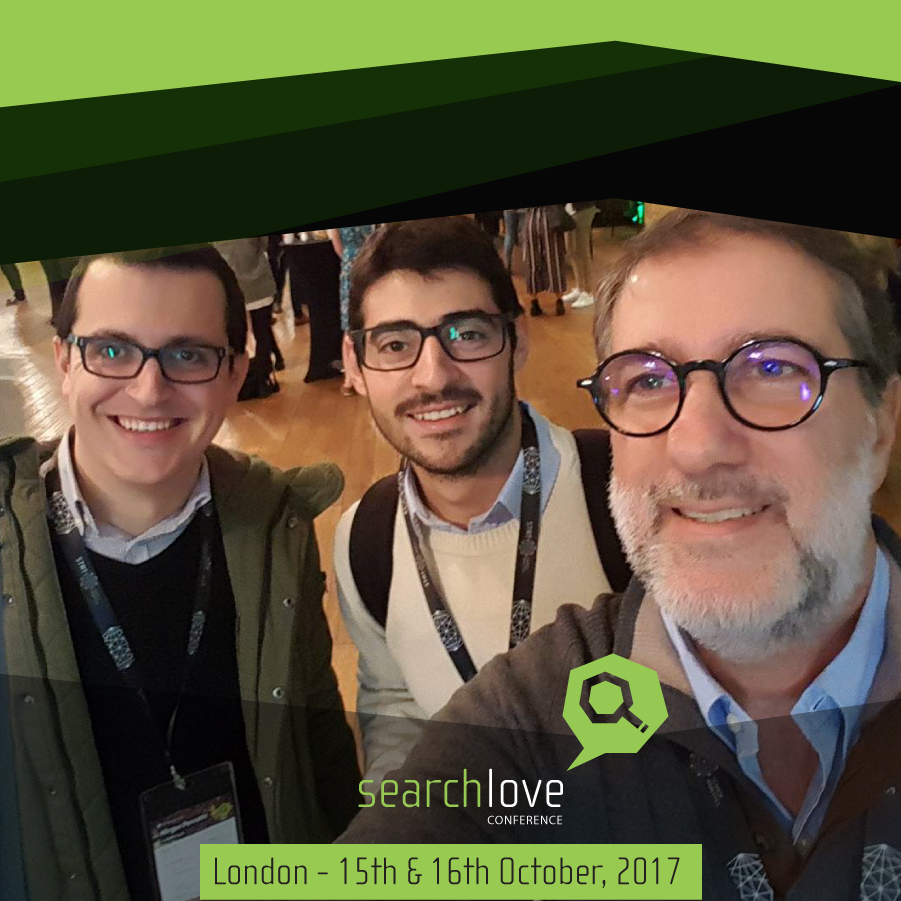 At MD we are partners of our clients
With the expansion towards Mexican horizons, more of those clients that we like arrived arrived. For example, Bwite , the private transport app that wants to compete in Mexico hand in hand with UBer, and approached MD so that we can carry out its social networks. Converse Mexico , the giant multinational shoe company, also chose us to configure and manage its social networks.
Looking towards the River Plate area, we have PFortner , a leading brand in the optical sector with more than 70 years of experience in the Argentine market. Together with Walter Corzo, manager of PFortner, we delineate the course of the digital marketing strategy in order to obtain the objectives set by the management.
We could continue naming clients who approached MD in 2017 (the multinational companies ALE Heavylift and Griferías FV, ​​HFitness, Grand Hotel Recoleta, Feria del Libro, Bahía Príncipe, Medical Web Experts, ToWebs, Taverniti …), but we don't want to overwhelm them either.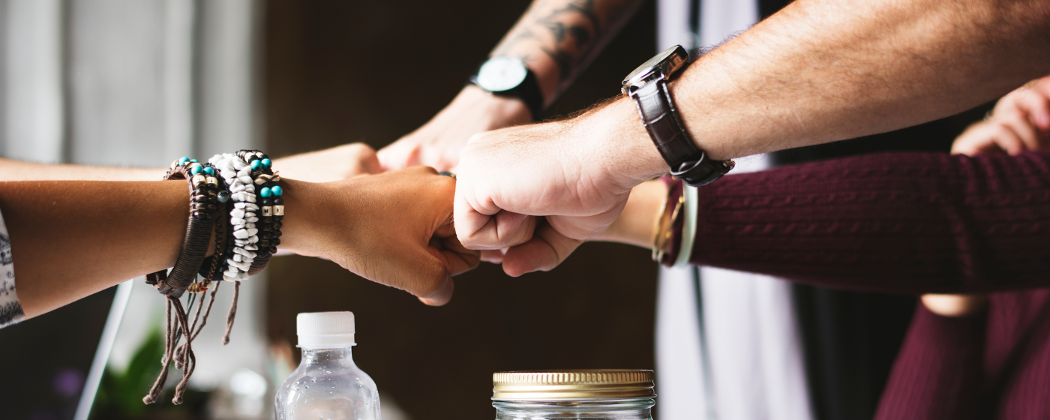 Future: MD courses are coming
If we turn 180º and look forward, news is coming. Did you know that we are cited as a bibliographic source both in digital marketing books and in graduate and postgraduate theses?
Our definition of digital marketing has been, for years, the favorite in the Spanish-speaking digital world. Therefore, in 2018 we are going to put on our overalls and teach online courses.
Stay tuned because some will be free!
Work, our only compass
Both the big and the small picture are very positive. We are not going to slow down, of course. Neither trust us. Let's remember cases like Hotmail, MSN, Google +, eBay. We already know that in this ever-changing digital world, nothing is permanent.
Everything we achieved, from 2010 to now, was thanks to work, self-criticism and companionship: companionship in house and with clients.
We are not moving the compass.
MD, moving digital since 2010. Once again we kick the digital horizon.