Freelancing is not an option but a necessity for students. In the class of 2019, almost 63% of college students opted for student loans. They graduated with an average debt of $29,900 and that includes both private and federal debt. In fact, Americans owe at least $1.71 trillion in student loan debt distributed among 44.7 million borrowers. And freelancing is the most effective way to stay debt-free and even get ready for a professional career from an early stage.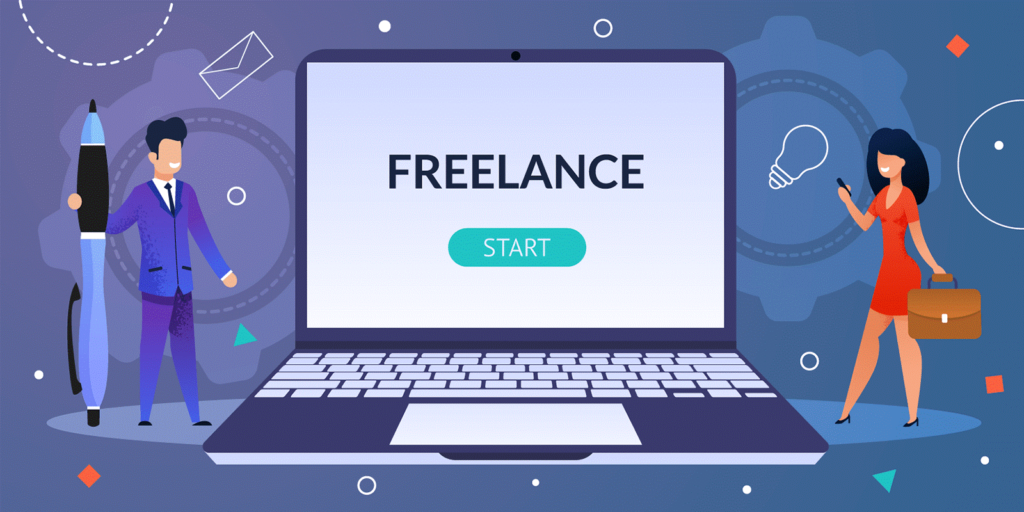 Though freelancing is flexible and financially useful, it still demands time and dedication, just like your academics. So, how to manage both without going insane? Here are the six effective ways to manage a freelance job along with your studies smoothly.
Prepare a plan ahead
It's easy to get a freelancing job while you are studying. But, it isn't easy to retain the job without letting it affect your academic performance. What if you miss the last submission date of your academic papers? What happens if you couldn't deliver the project to your client as promised? To steer clear of this confusion, it is important to plan ahead. Here's how you can prepare the plan for a perfect balance between freelancing & academics:
Figure out the vacations, holidays or other week-offs you may have in college. You can get this information from the college prospectus or from your professors. Once you know when the academic pressure is manageable, you can start working on freelancing projects or set the deadlines of your projects accordingly.
If the deadlines for your clients and academic assignments somehow clash, try talking to your professor about extending the deadline. That will help you deliver both the tasks without hurrying up or affecting the quality.
Make a schedule and set your priorities right. For instance, let's say your biology exam is approaching soon and your freelance project is also due around the same time. So, dedicate two hours to the preparation of your Biology paper and three hours to your freelancing project. Follow this schedule unless you are ready with the project and fully prepared for the exam.
Have ALL your priorities mapped out. This includes everything, not just your freelance work and school studies. Being a college student and working freelance, the revenue stream is never constant and can vary in amount each time. Create a list of your monthly expenses and build a simple budget template around them. That way you can do your freelance work unhindered by the burden of groceries, insurance for your car, and so on and so forth.
As mentioned before, freelancing offers flexible timing. But, it also demands your undivided attention and dedication. Preparing a plan will help you focus on both your academics as well as freelance projects.
Understand what you are good at
Take your time while picking a freelancing job. It is normal to opt for a job that is relevant to your area of study. But you never know what other skills you have unless you experiment. So, why don't you figure out where your passion lies and try that out in freelancing? You may be studying Biochemistry and your heart might be in writing. In that case, opt for freelance writing jobs and see if you can even pursue your career in it. It is easier and faster to work on the projects that you are interested in.
When you do things that you don't love, it usually takes a longer time. It's the same thing with freelancing or academics. So, it is always better to look for freelancing jobs that match the skills or hobbies you are interested in.
Freelancing promises amazing earning potentials and career opportunities. These two factors usually tend to tempt students into taking up more projects than what she or he is capable of doing. It's exciting to work on a freelancing project while studying because you have a source of income. But, if you take up a bulk of projects at once, your freelancing career might feel overly pressured. You may not have enough time to focus on your academics and get assignment helpto deal with the pressure. Thus, it is recommended to start slow. Work with a few projects. You can take up more projects once you are confident in your delivery, skill sets and quality.
Choose the right platforms
Some of you may think that freelancing is all about meeting clients' deadlines. It has, however, other challenges such as networking, finding profitable projects, getting recommendations, etc. All these factors contribute to the stability of your freelancing career. So, pick the right platform that can help you take care of all these factors seamlessly. Choosing the wrong platform can land you in a situation where you neither can focus on the projects nor academics.
Here are some trusted freelancing platforms out there:
Toptal
People per hour
Upwork
Simple hired
College recruiter
Fiverr
Flexjobs
Create an impressive profile on all these platforms to find jobs relevant to your interests and qualifications. The platforms discussed above ensure that your rights are protected and payments are taken care of.  
Learn when you should say 'No.'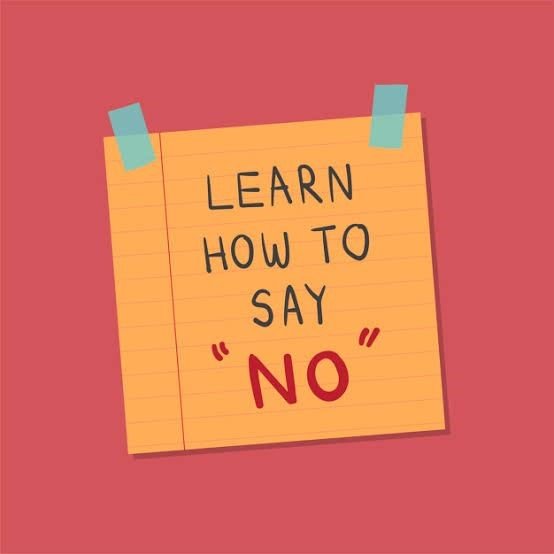 There are different types of freelance projects. You are most likely to start with the less-paying ones due to zero prior experience. No matter how low the pay is or small the project is, you will have to spend a lot of your resource and time and resources to get that done. Don't let your freelancing career take a toll on your academic performance. So, you must learn to say 'No' when you are offered less-paying jobs or when you already have a lot on your plate.
First, evaluate whether the project is worth your hard work, attention and time or not. If not, you have the right to say 'no' and move on. Also, try to use a friendly tone while turning away projects to maintain a friendly network with the clients.
Do not hesitate to ask for help
Both freelancing and academics are equally important. The former helps you gain experience and earn money for a better career, while the latter pushes you forward towards your career. You may be able to get the hang of everything that is being taught to you in college lectures. But, that doesn't matter unless your academic assignments reflect your knowledge. At times, you may not get your assignments or freelancing projects done due to insurmountable academic pressure. That is when you can get help from seniors or professors to score good grades on your papers.
The benefits of getting academic help are:
You will have enough time to concentrate on your freelancing projects and studies as well.
There are tons of academic help providers out there on the Internet. They can take care of your assignments. Thus, you don't have to pull off all-nighters to meet urgent deadlines in college.
Students often tend to skip sleep in an attempt to manage freelancing projects and studies at the same time.  So, you will have enough time to take a rest or sleep.
Wrapping Up
Freelancing is an excellent way to earn some extra cash, hone your skills and prepare for a steady professional career in the future. But it can be difficult to manage freelancing and studies at the same time in college. You may end up missing deadlines in college or deliver poor quality work to your clients amid the struggle. So, take your time to find only the most relevant jobs that match your interests. Focus on networking on the right platforms and ask